Happy March, food family. I'll be straight with you – this is a weird month for food days. Turkey Neck Soup Day? Cheese Doodle Day? MELBA TOAST DAY?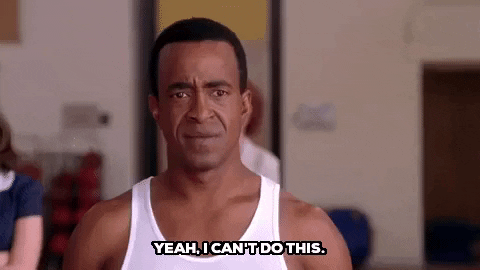 I chose sparingly this month on which food holidays to feature, but I'm confident you'll want to know about these in advance. I have my eye on the all the seafood holidays (per usual).
March 9 – National Crabmeat Day
Where you can celebrate:
March 17 – National Corned Beef & Cabbage Day
Where you can celebrate:
Ri Ra. The ever-popular Irish hub in Georgetown serves a mouth-watering "Publican Reuben" with beer braised corned beef brisket and house pickled cabbage. I just passed out thinking about it.
The Dubliner. It should be obvious from the name, but the Dubliner serves classic Irish dishes all day, every day, including the staple corned beef and cabbage meal. You can also get a killer Guinness burger and hearty shepherd's pie.
Irish Whiskey Public House. Not just good for happy hour. Also great for a corned beef & cabbage sandwich with melty swiss.
March 18 – National Oatmeal Cookie Day
Where you can celebrate:
March 31- National Oysters/Clams on the Half Shell Day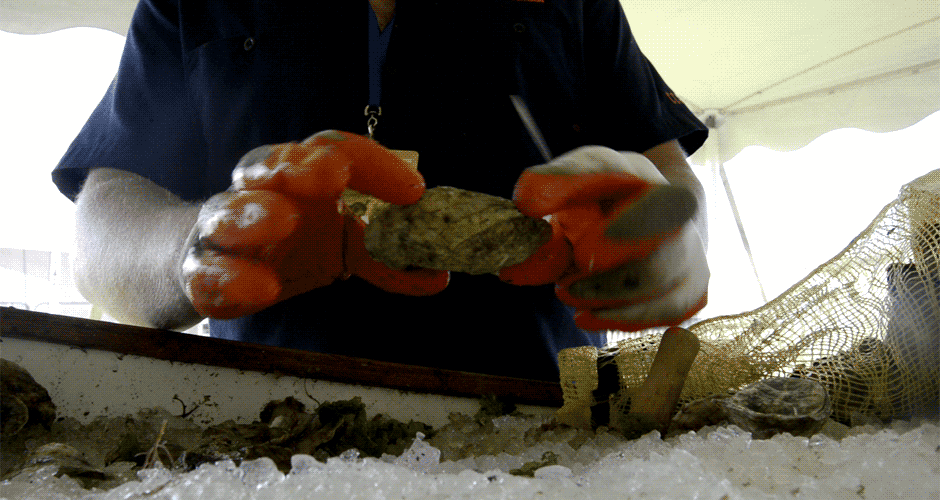 Oh man. If I could eat raw oysters for all three meals, I would. With the occasional grilled cheese thrown in. I'm fortunate enough to live within a few blocks of THREE of the best oyster places in town.
Where you can celebrate:
---
Thanks for visiting! Sorry March was a weird month for food holidays, but I think it only gets better from here. Check back next month for the April calendar!