Well, here we are. One month in to this thing called 2017.
Take a break from the 24-hour news circus and plan your food calendar for this month.
February 9 – National Bagels and Lox Day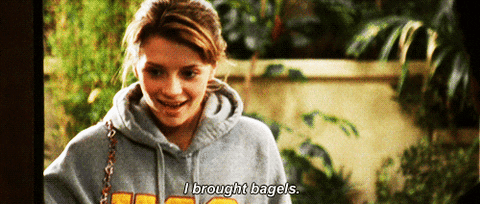 Where you can celebrate:
February 13 – National "Italian Food" Day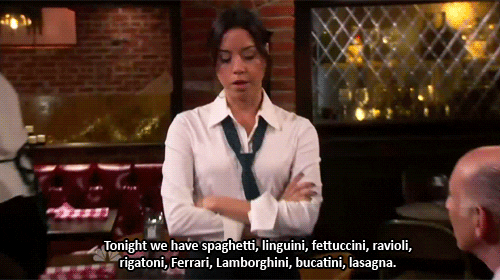 Where you can celebrate:
February 18 – National "Drink Wine" Day
Where you can celebrate:
February 22 – National Margarita Day
Where you can celebrate:
February 24 – National Tortilla Chip Day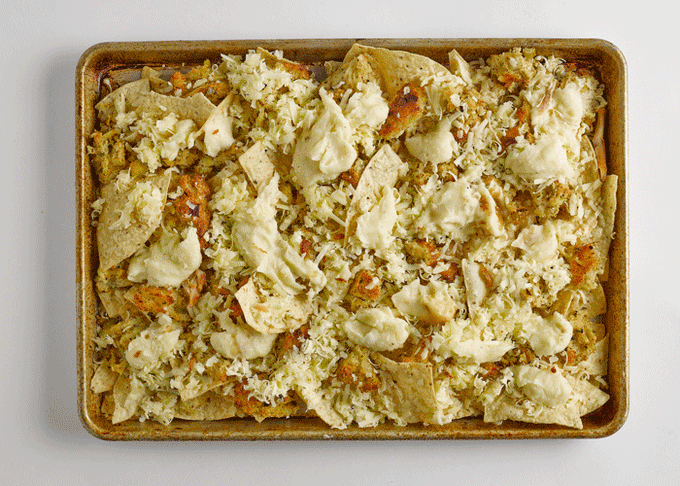 Where you can celebrate:
I'm interpreting this as National Nachos Day. Here are some places that have seriously decadent nachos.
Mission. Always a lively spot during happy hour, Mission in Dupont has my favorite "Nachos Volcan" with queso blanco oaxaca, cheddar, jalapenos, charred corn, beans, pico de gallo and guac.  You can add chorizo, shrimp or carnitas for $5, and I always do.
American Ice Company. I've ended more nights than I care to admit with my face in a plate of their brisket nachos.
Black Jack. Hidden above Pearl Dive Oyster Palace, Black Jack offers duck confit nachos with pepper jack and tomatillo-avocado salsa. Duck. Confit. Nachos.
February 25 – National Clam Chowder Day
Where you can celebrate:
Hank's Oyster Bar. Hank's is near and dear to my heart; not only do they serve the freshest oysters in town, but I can get a bowl of true New England clam chowder whenever I'm home sick for Cape Cod.
Luke's Lobster. With locations in Georgetown AND Penn Quarter, Luke's can help you get your chowder fix all over town. I mean, you should probably ALSO get a lobster roll, because they're insane, but try to stick with the theme, people.
Old Ebbitt Grill. Old Ebbitt, as any local will tell you, is a DC institution. My favorite way to experience it is to hit up their late night menu mid-week which has the bacon-clam chowder and crab cake sliders.
February 27 – National Chili Day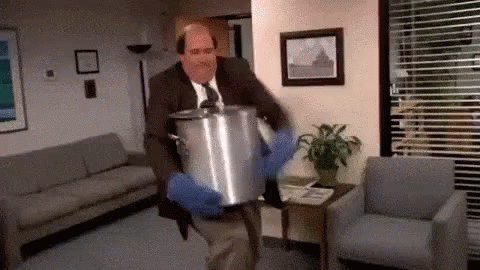 Where you can celebrate:
Ben's Chili Bowl. If I have to explain why this is #1, you and I cannot be friends.
Hill Country Barbecue. This made our list due to one particular dish: the Chili Mac. Texas Red Chili served over Longhorn Cheddar Mac & Cheese. Swoon.
Glen's Garden Market. Everything at Glen's is tasty and fresh, but I'm especially fond of their beef & bean chili. Working around the corner from their Dupont location is a struggle.
---
Talk about the month of FOOD love – so many reasons to eat and party! Don't forget Mardi Gras on February 28th, and check back next month for the March Calendar!