Attention, world: I am getting married.
Keep your shirt on, the engagement was last Christmas, and I already assaulted the internet with social media announcements. But last week there was a VERY exciting development – I bought my wedding dress!
I will be a wearing a custom Modern Trousseau gown by designer Callie Tein, who was actually in the dressing room with me the day I tried it on. She was in town for the Hitched trunk show, and I could not believe how lucky I was to have her there.
To all the brides out there who know the tumultuous and joyous process of finding the dream dress: this post is for you.
1. Scheduling your first dress appointment.
2. Rolling into the bridal shop with your girls and a bottle of champagne.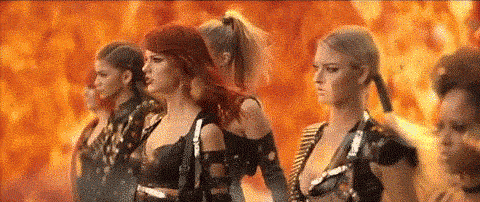 3. Believing you are THE bridal fashion expert to end all experts and stubbornly refusing to try on any trumpet or sheath gowns.
4. Trying on one sheath gown and realizing you know nothing about anything.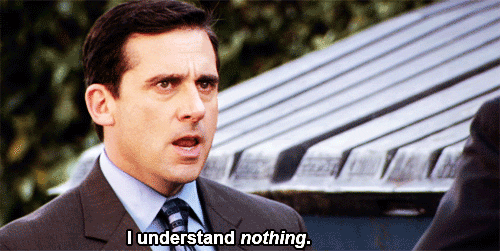 5. You go to one appointment after another, and some dresses feel good, but none feel GREAT.
6. Until . . . you find One. This One is different. This One slips on like a French silk dream.
7. Wait, could this be it? You try on a few more, just to see if any others give you the feelz.
8. Nope. You try on the One again and you know for sure. THIS IS IT.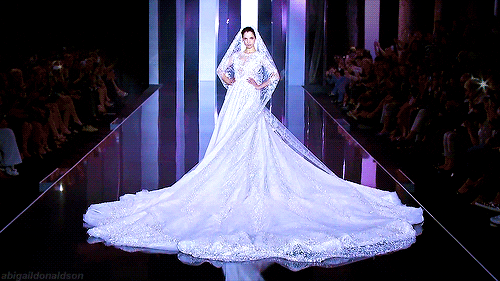 9. You cry, your mom cries, your bridesmaids cry, THERE'S A LOT OF CRYING OK.
10. LOL it's way outside your budget. But frankly, you'd rather sell a kidney or give up Starbucks than not get it.
11. You slap your Visa down, sign some papers, and that's a wrap! The dress is YOURS!
Sigh. What a day. Now . . . WHAT ON EARTH ARE YOU GOING TO DO FOR SHOES???