My first taste of sparkling alcohol was André Peach Moscato in a convenience store in Foggy Bottom – far from Nuit du Champagne!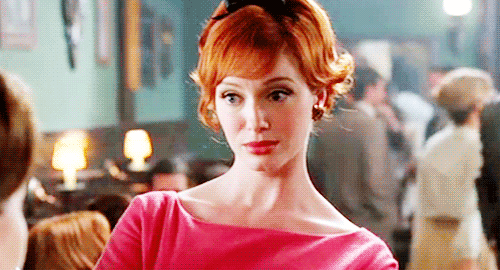 I know. But trust me, it was a great night.
Fortunately, my palate has matured since then, which is why I was thrilled to get a firsthand glimpse of Nuit du Champagne at DC's luxurious Sofitel Hotel.
Nuit du Champagne is not your average tasting event; it is an exclusive celebration "with an educational twist," sampling only the most authentic labels from the Champagne region of France. In partnership with brands such as Veuve Clicquot and Dom Pérignon, Nuit du Champagne will be coming to five lucky U.S. cities, and DC held the honor of hosting the first event this past Tuesday. Philadelphia, New York, Houston and Miami will play host to the event later this fall.
Prior to the main event, media attendees enjoyed a private press reception with glittering glasses of Moët, smoked salmon tartlets, miniature quiches and French macarons. We heard welcoming remarks from Rod Kukurudz (Citizen Events) and Michelle Desrosisers (Moët Hennessy), both of whom emphasized the celebrated friendship between the USA and France, and the mission to educate consumers on the history and tradition of champagne, particularly consumers in America. Over the years, the heritage behind the wine has become vague if not lost, and Nuit du Champagne seeks to defend, promote and reaffirm "the undisputable place of French Champagne" in the market. Michelle eloquently reminded the guests that what they would be drinking that night was not simply high quality champagne, but "history and art in a glass."
Guests eagerly lined up alongside the red velvet ropes leading into the ballroom. Once inside, they were greeted with french brie cheese boards, glinting chandeliers and champagne tasting stations set up and ready to go. Tastings included Veuve Clicquot, Dom Pérignon, Krug, Ruinart, and Moët & Chandon. A select group of guests participated in a caviar and champagne workshop. The entire evening was aglow in all the luxury and fine taste that the Champagne region represents.
If you missed Nuit du Champagne last week, don't fret! True aficionados have the opportunity to become a member of the Ambassador's Club. Perks include discounts on VIP lounge tickets, priority access to Nuit du Champagne's workshops, and special offers from Nuit du Champagne's esteemed partners.
---
Nuit du Champagne will hold its second event in Philadelphia this September. Check their website for schedule updates.
---