Have you heard about this neighborhood called Shaw? It's pretty freaking amazing. You can get a boot of beer at Dacha, some Malort at Ivy & Coney, and hit up a bistro owned by a woman from France, that only serves French alcohol, get a fresh baked baguette and enjoy $5 wine happy hours. Wait, what?!?!?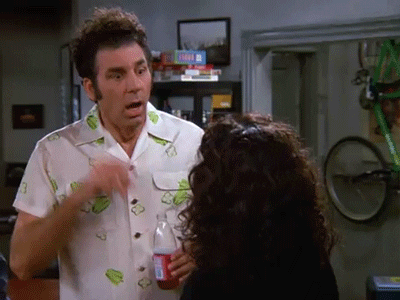 Exactly.
Enter, La Jambe, your newest Shaw lover.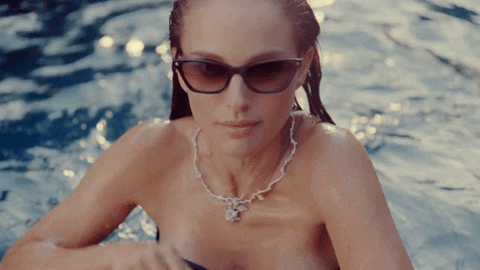 She'll seduce you with house made rillettes (from Grandmother's recipe of course) and smother you with epic charcuterie boards and send you home smiling from the French imported spirits.
The decor is gorgeous and fitting, the happy hour specials are amazing, the staff…the staff! Can we just talk about the most friendly, welcoming, humble, people on earth? They work here. From cheese boards that will blow your mind, to meat spreads that are shockingly, astoundingly affordable, La Jambe is your new happy hour spot.
Sorry standard, boring bar, yes, we're cheating on you, and we're in love with La Jambe!