Happy [early] Friday!
We are just hours from the weekend but before you wrap up the workweek, take a look at my weekly post, Friday Five. Every Friday, I'll list off the five things you need to be wearing, eating, buying or reading. Scroll down to check out my faves.
1. We all make those resolutions each year to be healthier and make those crucial changes so that by the time June comes around are beach bodies are ready to go. For some, these resolutions are easier said than done. One resolution that I've made is to make sure I drink more water throughout the day, whether its hot water with lemon in the morning or filling up during the workday.
This Swell Bottle will help keep this resolution while staying stylishly hydrated. I have dreams about these water bottles!!!

2. I hate to admit it but many mornings I'm running late to work. As I'm half way out the door, I'm left wondering where the hell my keys are!? This GiGi New York Tassel Key Chain is the perfect way to keep your keys insight and stay on trend. I've got a bright purple tassel that is perfect for dark bags.
3. There is no better accessory to splurge on like a well-crafted watch. J.Crew has great selections at different price points. While this watch is on the high-end, the look and feel of this watch is one that will be worth the expense.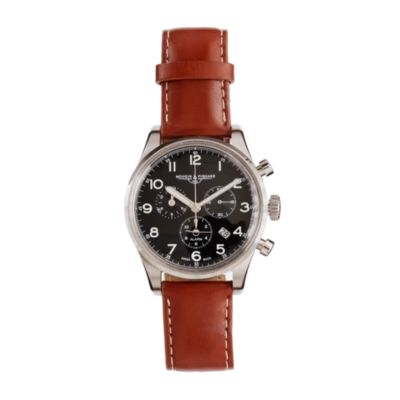 4. As the weather here in D.C. and around the country continues to dip, and even in the spring it can get chilly at night, warm socks are a must! I purchased a pair of these for both my brothers and my boyfriend and they were a hit. J.Crew's 'In Good Company' partnerships are a great way to find new brands that would be difficult to come across.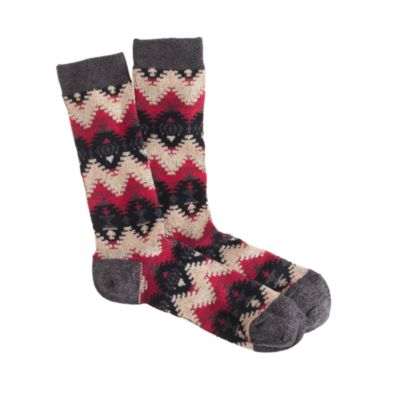 5. Men's accessories are continuing to grow and with the many different mobile devices one can have comes the need for covers! This stylish leather case from Restoration Hardware is a great way to keep your iPad looking smart and sophisticated. Take it up a notch with a matching leather phone case.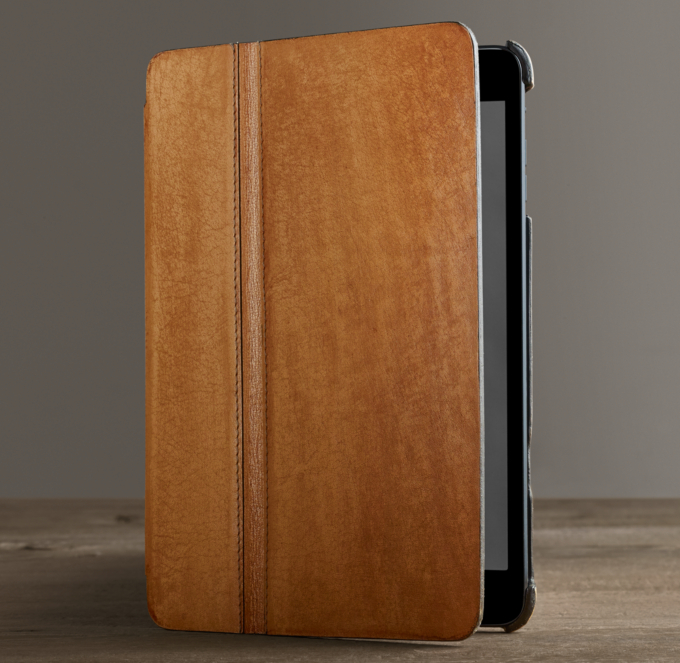 Happy Friday everyone! Hope these picks gave you some shopping ideas for the weekend. As always, connect with me using the social media buttons below and tell me your thoughts!