District dwellers have endured a tough winter that has continued far too long into this thing allegedly called "Spring." And we hate it. And we complain, a lot, about it.
But it's not just the cold we hate. Here are 17 things you're likely to hear as DC temps begin to warm up.
1. No way am I walking from Logan Circle to Dupont Circle! Do you know how humid it is outside. It's like a gross sauna trying to hug me.
2. It's never going to stop raining. Ever.
3. Dear pollen, I hate you and you clearly hate me and my respiratory system. Please GTFO.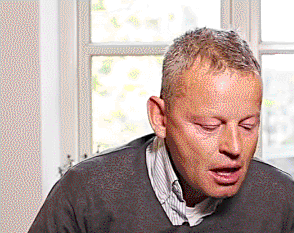 4. Ugh, my Uber driver would not roll his windows up and turn on the air conditioning.
5. Who are all these people and where did they come from?
6. What is that smell? Did everyone on the red line forget to wear deodorant?!?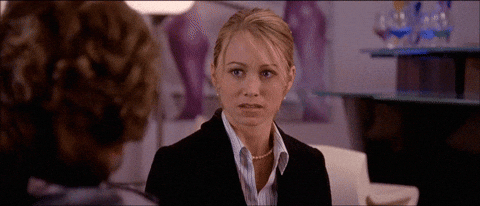 7. Cantina Marina has no shade spots left on their rooftop!
8. My beer is warm. This sucks.
9. When the office AC goes out, even for a few minutes.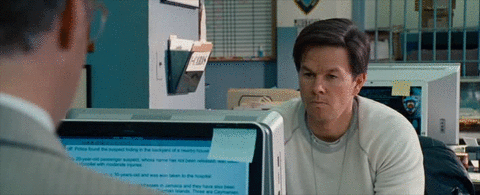 10. I smell like Smith Point sweat and shame (and Five Guys).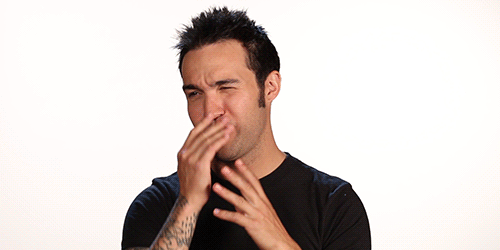 11. Forget this meeting. It's too hot and the line into Longworth is too long.
12. I have free Nationals baseball tickets…for August 5th.
13. I immediately regret walking to this meeting. It's like, I'm even hotter once I've stopped walking.
14. Your party is on the Hill? You know I live in Georgetown and it's just too hot for that nonsense.
15. Your party is in Georgetown? You know I live on the Hill and it's just too hot for that nonsense.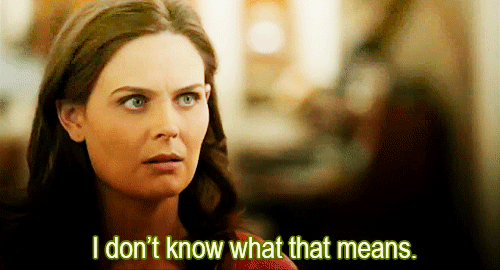 16. You've had a pool the ENTIRE SUMMER!!??!!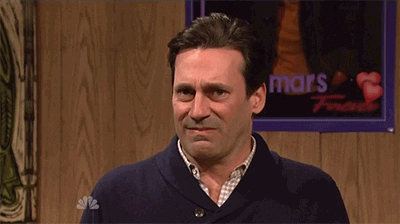 17. I can't wait until Winter is back.
Did we miss any of your DC warm weather problems? Tweet us using #DCHotProblems!