Do you like lobster?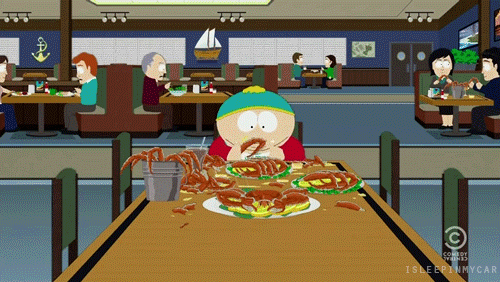 There are a lot of good places to get lobster in the Washington, DC area….but you should ignore all of them and head to Fiola.
Having recently been awarded a Michelin Star didn't change a thing about what many consider the best lobster dishes in the area. There are two that stand out: the lobster ravioli and the lobster bisque.
The lobster bisque is literally a plate of tender, delicate, sweet lobster pieces that are surrounded by a velvety rich sauce that's perfectly salty with a hint of sherry (we think) to finish. The fresh dill garnishing the plate adds a brightness that others are lacking.
This is literally the best lobster bisque in DC.
The ravioli, like all their pasta, is made by hand, in house. The lunch portion is a tad smaller than the dinner option and there are anywhere between two and three large ravioli stuffed with fresh Nova Scotia lobster and other things Fabio won't tell us! The plate is adorned with two huge lobster pieces, one of which is always a full claw, the other a 1/2 tail section. The lobster is perfectly cooked each and every time. The sauce, different than the bisque, is delightfully silky smooth.
These are the two dishes we must have when we are craving lobster!