Update 07/05/2016: This contest is now closed. Stay tuned for other ways to win great prizes in the future. 
MMMMmmmmm…Capriottis sandwiches *drool*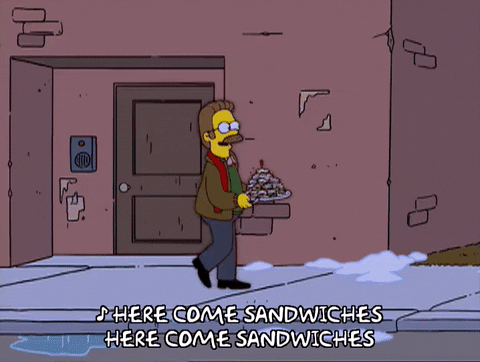 You love Capriotti's and you love free sandwiches. Just follow these steps and you're that much closer to free Capriotti's sandwiches!
Contest Details:
Comment & tag a friend on this Instagram picture on HungryLobbyist page
Pretty easy right. Get going and good luck! Contest ends July 4th.