Man, I love this time of year. Humidity is out. Crockpots and fleece-lined leggings are in. September through December is collectively my favorite chunk of the calendar, but November is especially fabulous. We still have all these holidays to look forward to and every night feels like an excuse to get cozy (and tipsy) with our loved ones.
Whether you're in DC, or somewhere else, here's some ideas for how to enjoy November to its fullest.
1. Eating all the ramen.
Daikaya, Chaplin's, Sakuramen, Haikan – I'm coming for you. All of you.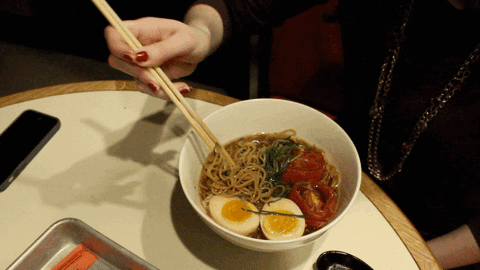 2. Watching every true crime show ever created.
The best part of cold weather is the implicit understanding that we can all just stay inside, watch HBO, refuse to wear pants, and not explain ourselves to anyone until May.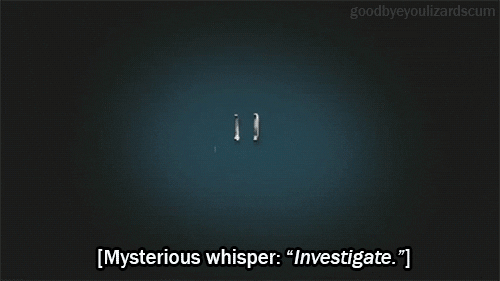 3. Martin's Tavern Irish coffees.
All year long, my friends and I look forward to our first Irish coffees of the season at Martin's Tavern in Georgetown. Their homemade whipped cream makes this classic beverage an absolute knock-out.
4. Listening to every true crime podcast ever created.
Halloween doesn't have to be over yet, guys. I'm currently listing to A Killing on the Cape.
5. Movie nights, cinema style.
If there was ever a time to get your ass to the movie theater, it's now. 2017 is coming to an end, which means the front-runner films for the Academy Awards will start being released in earnest. Favorite haunts include Atlantic Plumbing Landmark theater in Shaw and the Uptown theater in Cleaveland Park.
6. Trying new slow cooker recipes.
I recently treated myself to the Skinnytaste Fast n' Slow crock pot cookbook and I'll be cooking my way through it all season. As I write this, I have her slow cooker roasted tomato soup simmering away.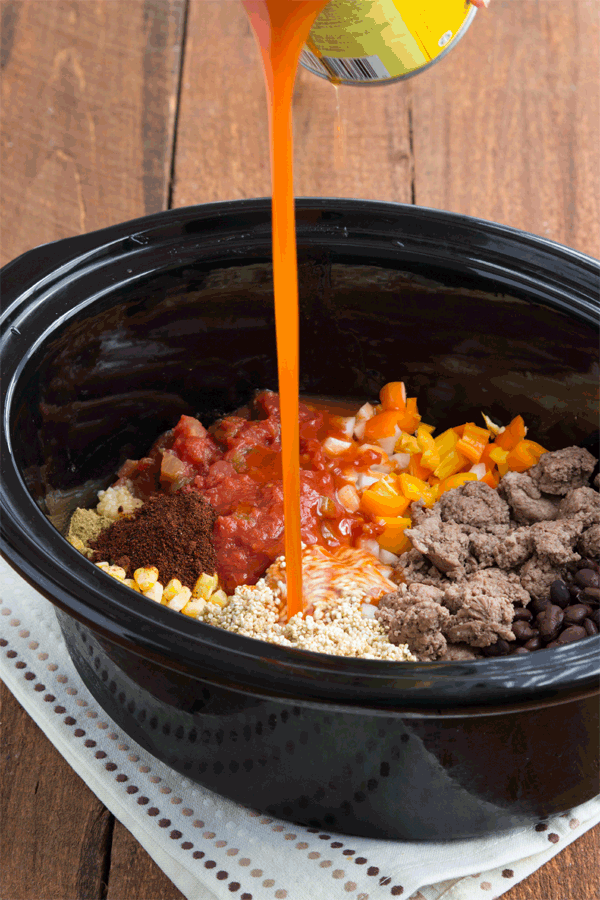 7. Looking at pictures of cats on PetFinder.com.
I'm thinking of getting a cat. That's it.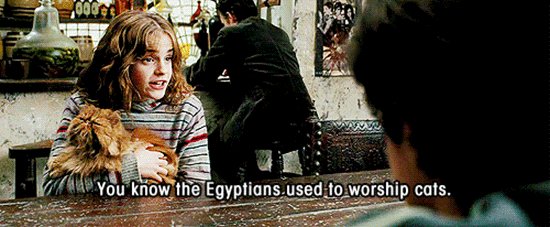 8. Sampling seasonal cupcakes.
You can find me on the weekends hustling over to Georgetown Cupcake to try their November-only flavors, including Caramel Cheesecake and Maple Chocolate Chip.
9. The Mansion on O.
In the cold months, I'm a fan of indoor activities. If you've read my other posts, I probably sound like a broken record, but MY FAVORITE DC THING is the Mansion on O Street.There's nothing quite like an afternoon at the Mansion getting lost in the crooked corridors and prying open mirrors to find the secret doors that were once home to J. Edgar Hoover.
10. Searching for the best hot toddy.
Service Bar was the last place I had a proper hot toddy, and I'm hoping other DC bars follow suit. Tis' the season to add piping hot adult beverages to the menu!
---
That's my plan for November. If you think I've missed a critical activity, visit me on Instagram at @districtfood and LET ME KNOW!