So he picks a new whiskey bar for your first date…
A numbered thought stream of my Bumble date at Crimson Whiskey Bar located in Chinatown right next to the Veriz..err CAPITAL ONE arena:
1. The vibe in here is cooler than a bee hive. Maybe online dating isn't the worst.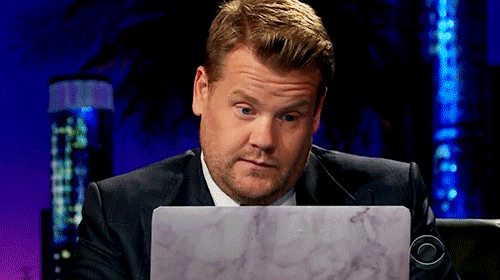 2. We're in a basement, but it's not creepy. As a Midwesterner, usually basements are reserved for tornado shelters or guitar hero tournaments. This is much preferable.
3. I can tell he's trying to gauge my interest in the finer things. I will not be ordering a vodka soda at a whiskey bar, thankyouverymuch. #notbasic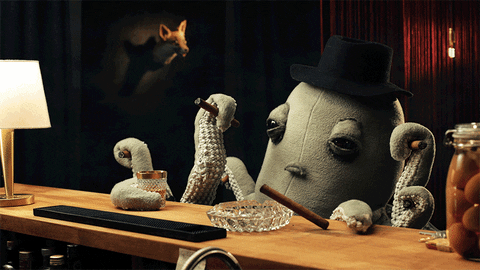 4. Uh oh, remember Haley, whiskey makes you frisky.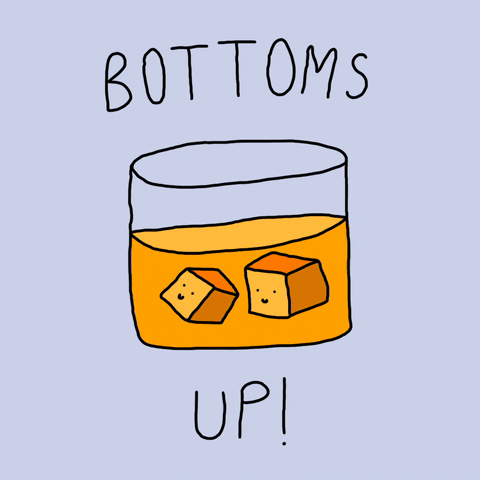 5. Excellent. The first cocktail has arrived. It's impeccably well-balanced. Does this mean he is impeccably well balanced?
6. There are festive taxidermy deer on the wall. Yeehaw. Pointing them out to him now.
7. Hmm maybe asking his thoughts on the dead deer wasn't a great conversation starter…
8. Since I met this gentleman on an app I think i'll suggest ordering some apps.
9. Eggcellent he concurs. These pickled deviled eggs are devilishly good.
10. This glassware is FANCY.
11. I bet he'd love to discuss the subtle art of glass blowing.
12. Is this going well? I can't tell. Maybe I'll suggest dumplings after drinks since we are in Chinatown.
13. What if he dumps me post dumpling?!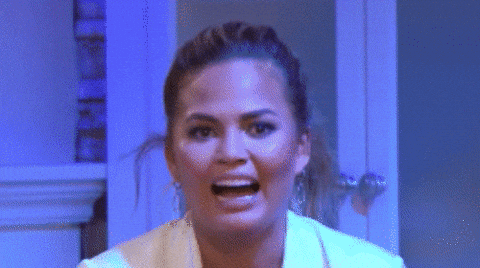 14. Time for another round?
All in all, Crimson Whiskey Bar is great place to bring your date. The cocktails are approachable and well crafted. The small bar bites are delicious. You must swing by for a bite of the Virginia Ham Board, Chicken Liver Parfait, or Jalapeno Hush puppies. Wooo doggy. The atmosphere lends to great convos even if you're not on the top of your game on that first date. We've all been there.
Second date? Yes please.
Crimson Whiskey Bar: Website | Twitter | Facebook | Instagram